Our Services
Safety Evaluation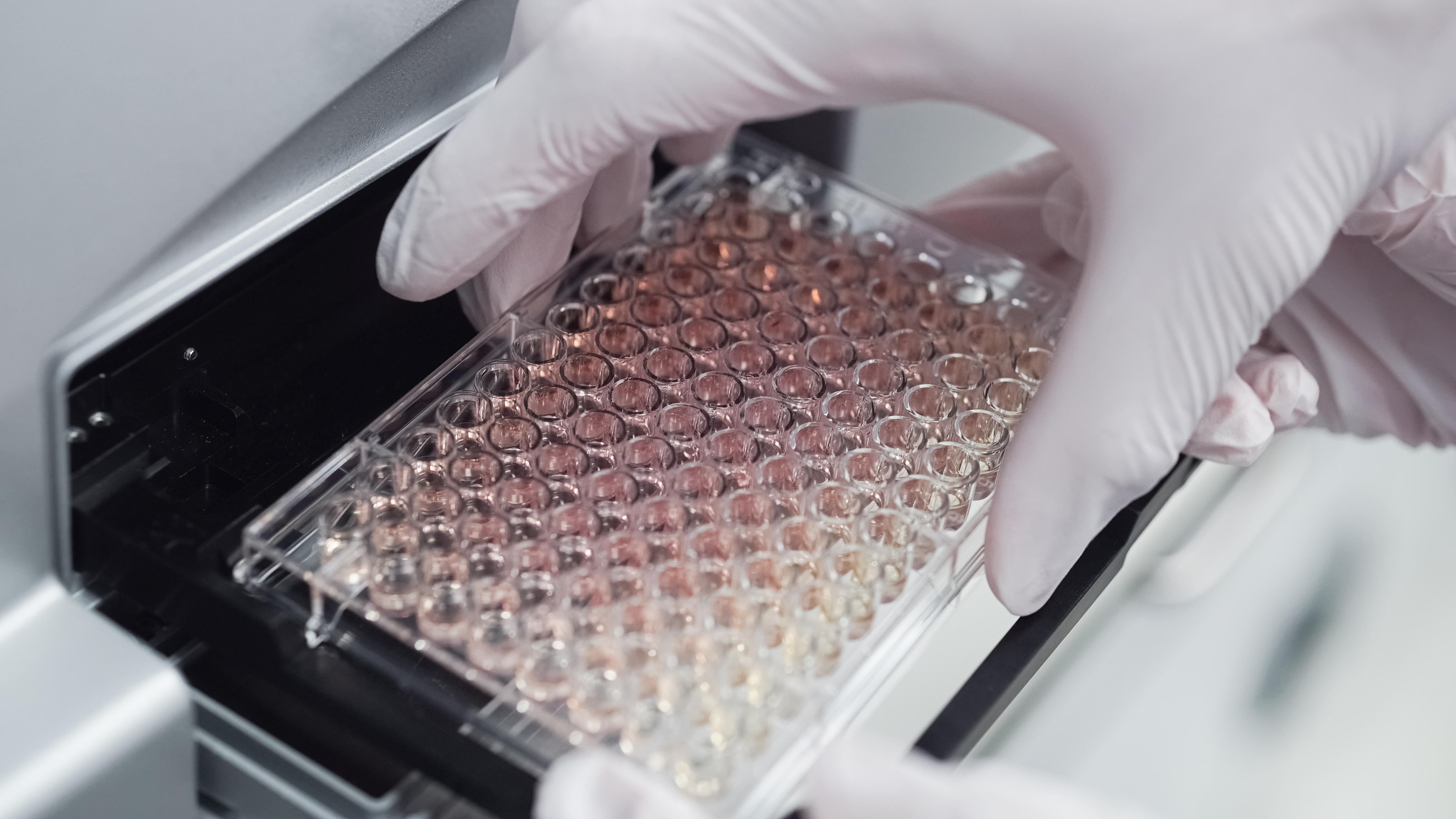 Cell Based Assay
Preliminary assessment
In vitro toxicology studies are widely used in the cosmetics, food and pharmaceutical industries to assess cell cytotoxicity potential. We provide tailorable in vitro cell based assays to determine cytotoxicity potential, proliferative capacity and viability as a predictive platform.
In vitro OECD Approved Test
Pre-clinical assessment
The eye irritation (OECD 492), skin irritation (OECD 439) and skin corrosion (OECD 431) tests are approved in vitro non-animal test methods to identify actives, chemicals, mixtures or final products that may pose potential safety risks to consumers.
We also provide Zein solubility test to analyse the irritant potency of a surfactant-based ingredient or product.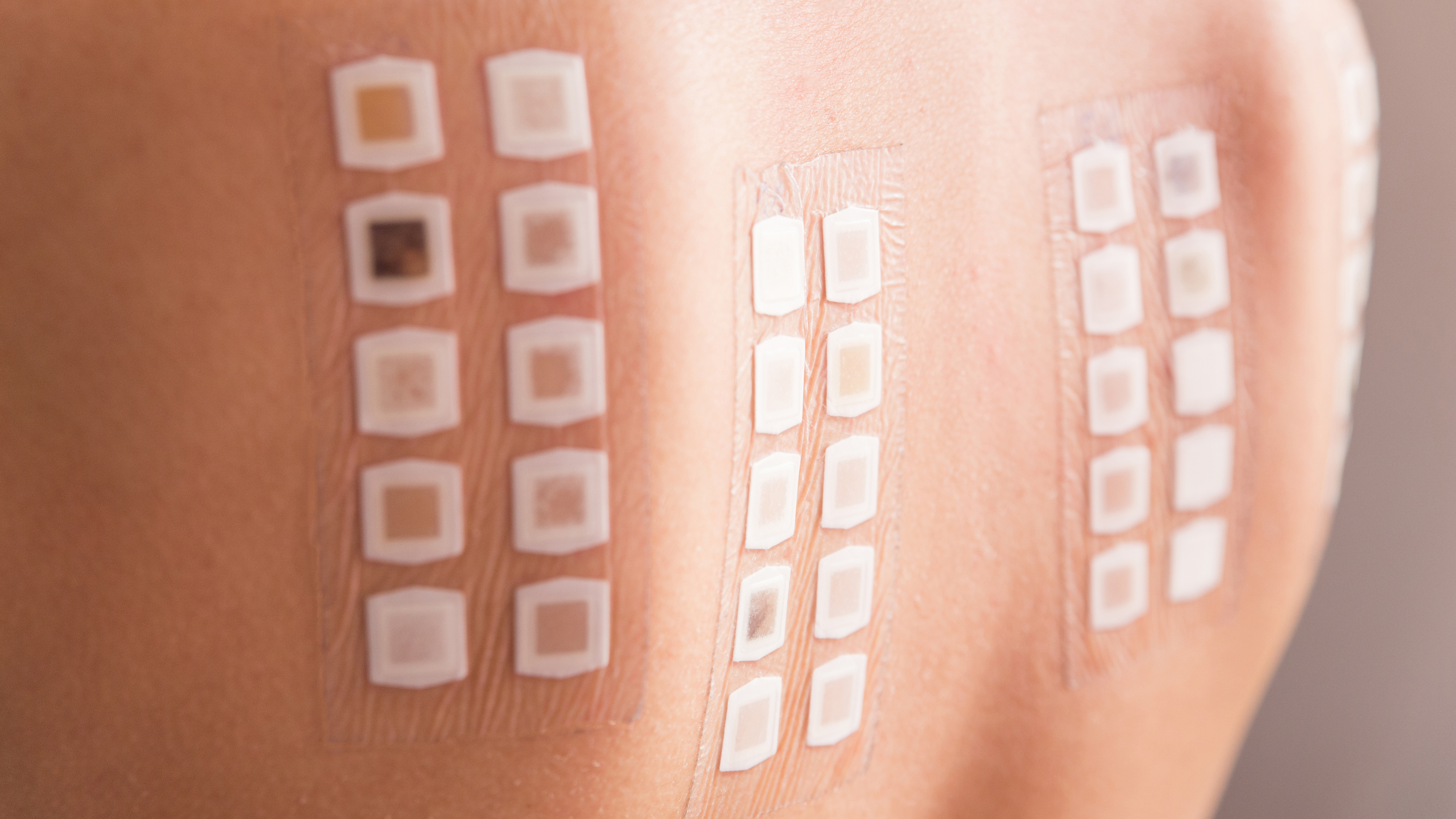 Patch Test & HRIPT
Clinical assessment
Patch test and human repeated insult patch test (HRIPT) can determine any potential irritation or sensitisation issues prior to product launch. These tests allow you to make safety claims on your final product with regards to skin allergenicity and hypersensitivity.